TOP CHANGE MANAGEMENT SPEAKER
Meet Change Management Speaker Mark DeVolder:
• Global Thought-Leader on Transitions
• Award-Winning Top 5 Speaker
• Advisor on Billion Dollar Change Initiatives
• Author of Perpetual Pivot, innovative book on Change
Across five continents and over 25 countries, Mark has empowered hundreds of organizations, large and small, to adapt to change. Guiding organizations like NASA, PepsiCo and Medtronic, Mark teaches leaders about Perpetual Pivot, the process of adapting to continuous change through reinvention, innovation and anticipation.
Meet Mark
HOW TO PIVOT IN A COMPLEX BUSINESS WORLD
PACKED WITH BREAKTHROUGH DISCOVERIES
Perpetual Pivot shows leaders the future of work: how to adapt to rapid change, create inclusive teams empowered with synergistic potential, and attract, empower and keep the best employees. In this eye-opening new book, Mark DeVolder takes us on a journey through the confusing, uncertain and sometimes perilous world of exponential change. Never before in history have leaders faced our current level of fast and extreme change, where chaos, disruption and crisis have become the norm. He asks the question, how do we successfully navigate through such a world? His answer is that we must learn the skills of Perpetual Pivot, a continuous process of adapting, reinvention and anticipation. You will be guided through the storm by world-renowned authority on Change Management, Dr. Mark DeVolder.
Buy Now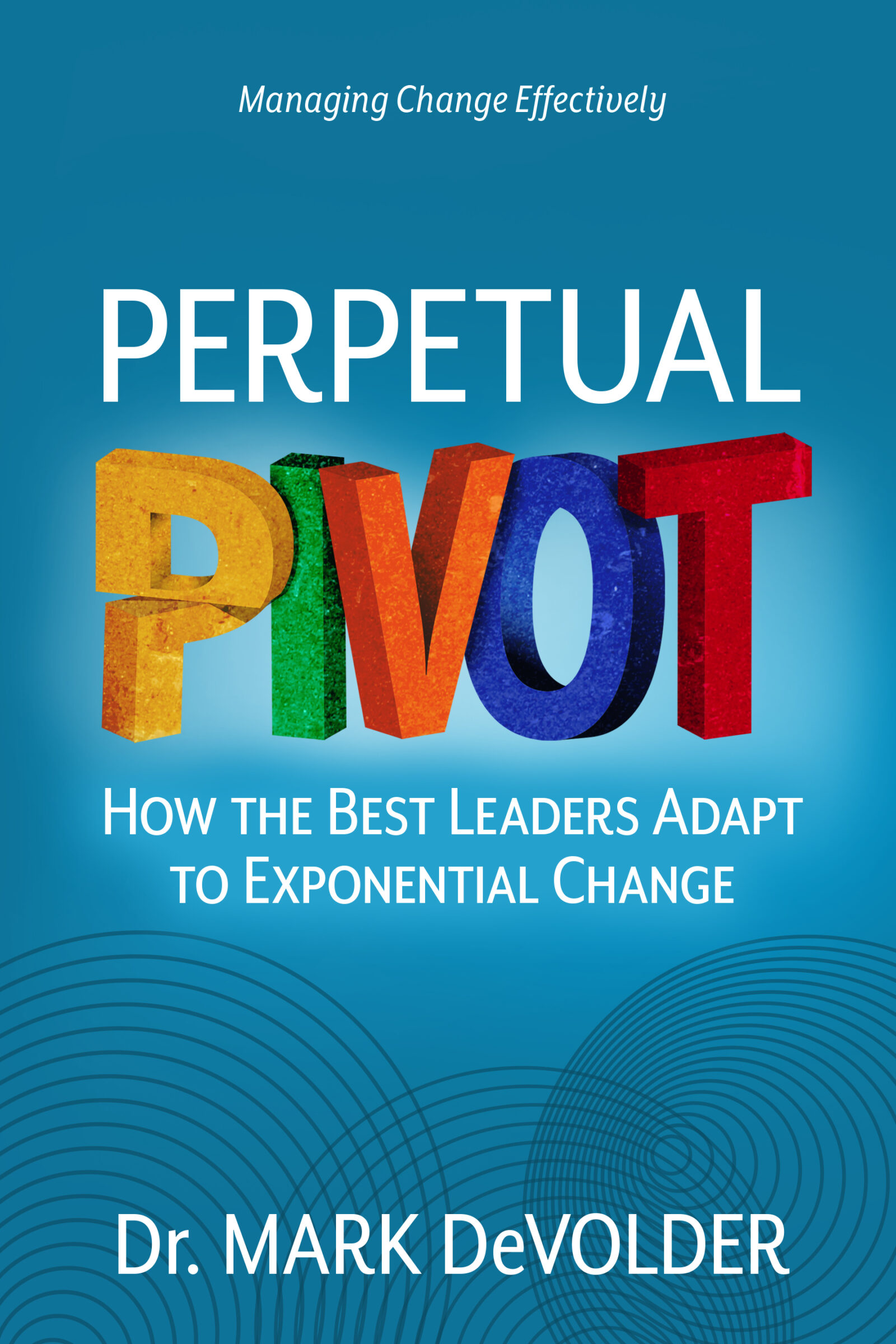 Mark delivers inspiring and action-focused keynotes designed to produce meaningful, immediate results.
Explore Keynotes
Mark's presentations are interactive, fast-paced and entertaining, with just-in-time answers to real work problems.
Explore Training
Mark has advised some of the world's largest companies, providing guidance on mergers and acquisitions, corporate culture, change and transition and more.
Explore Consulting
TRUSTED BY:
Dr. DeVolder has equipped and motivated some of the most successful and innovative organizations in the world, including many Fortune 500 Companies and multi-billion dollar industry leaders.
View all clients
TESTIMONIALS
We all left with tools to soar higher.

Linsley Pietsch


Spaceport Operations, NASA

If you get to work with Mark DeVolder, you're really lucky!

Jim Carrick-Birtwell


CEO, ChangeBoard

Mark, you were nothing short of awesome!!!

Maria Sharpe


Chief Personnel Officer, PepsiCo Europe
DID YOU KNOW?
Mark DeVolder has advised on Mergers and Acquisitions as large as $42 Billion.
Dr. DeVolder is recognized as one of today's original thinkers and motivators on transitions.
Mark offered transition guidance for NASA and the Economic Development Commission of Florida's Space Coast when the Space Shuttle Program was discontinued.
He received 14 Standing Ovations in a row in 14 cities, in 7 countries, on 3 continents.
Mark trained 1500 business leaders to be more competitive in NAFTA Free Trade agreements.
He's spoken in over 25 countries to over 1/4 million people.
He's received numerous awards: Top 5 Speaker four years in a row, Top 25 Speaker, Top 10 Speakers in Change Management.
Mark took a 20-minute break from his speech in Jamaica to put out a fire on stage. Then, he finished his presentation.
Mark DeVolder was the guest of honor at a private client concert with Enrique Iglesias in Monaco.
He has given presentations to over fifty Fortune 500 Companies and industry leaders.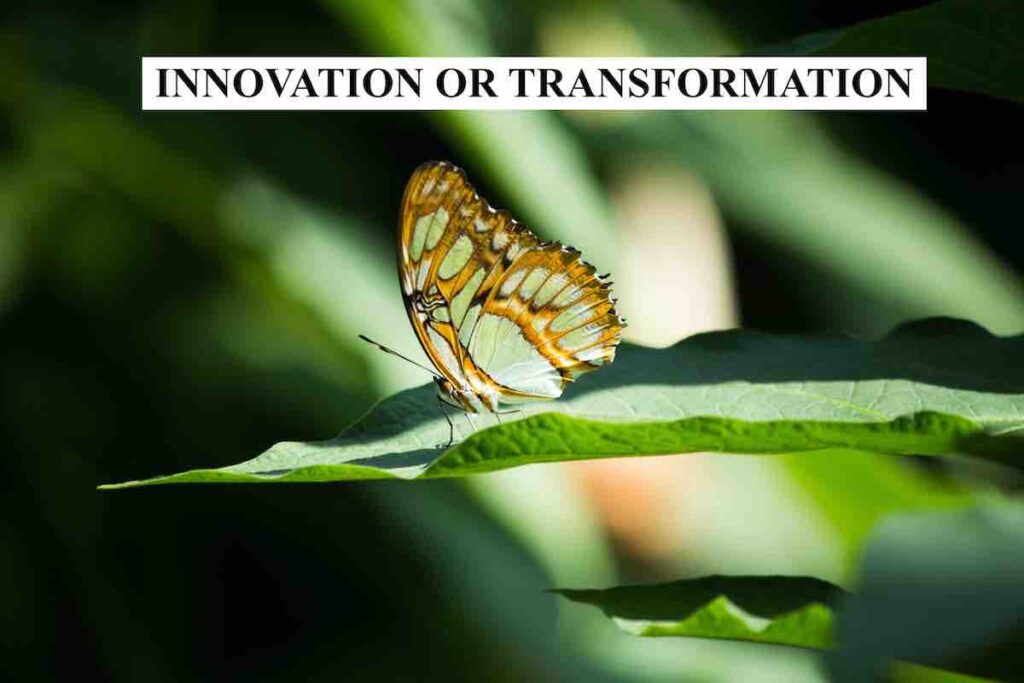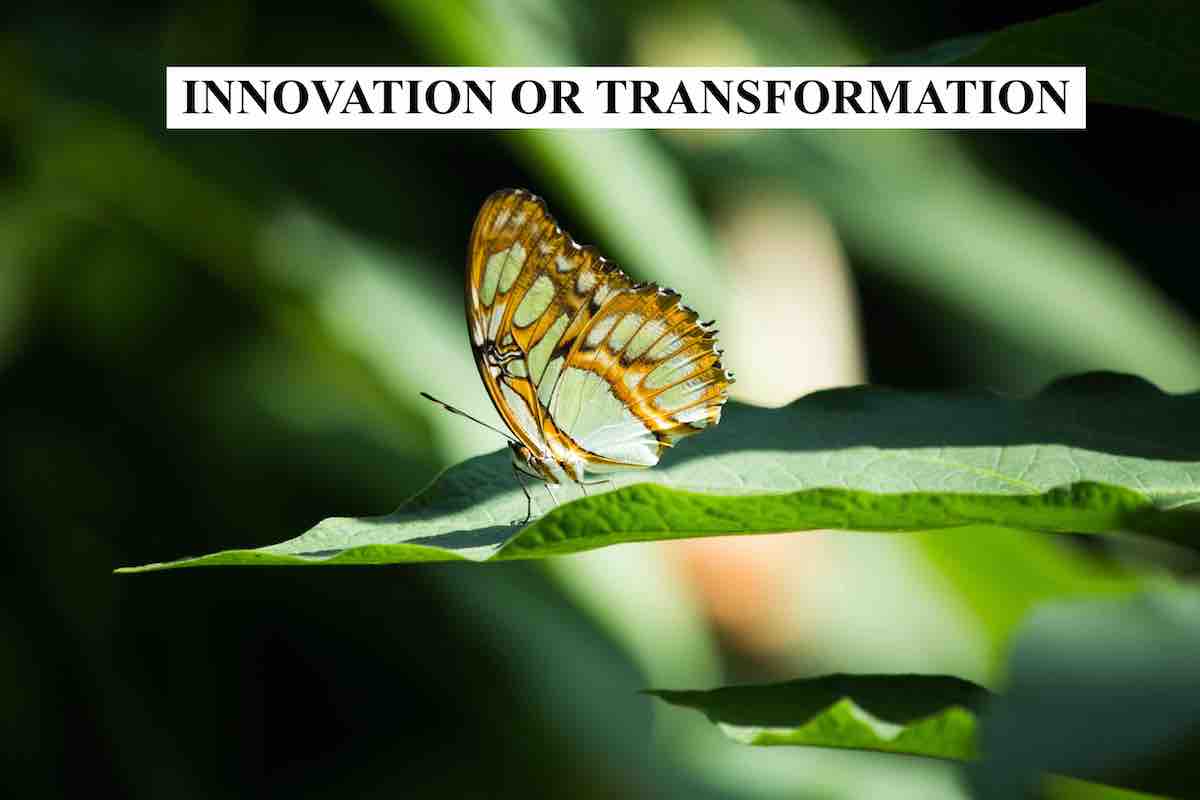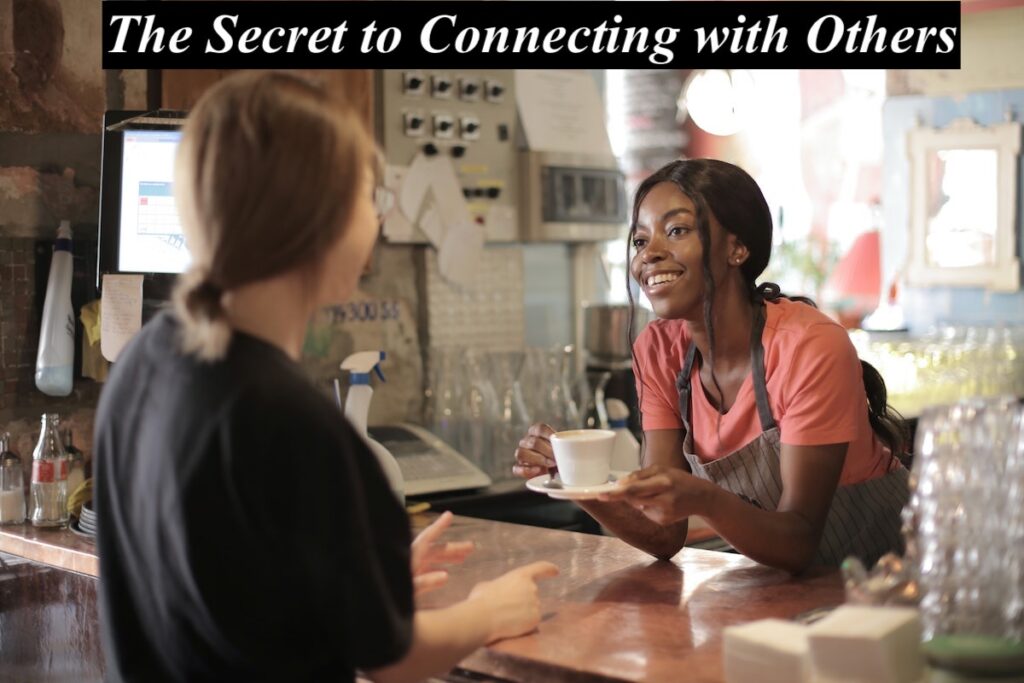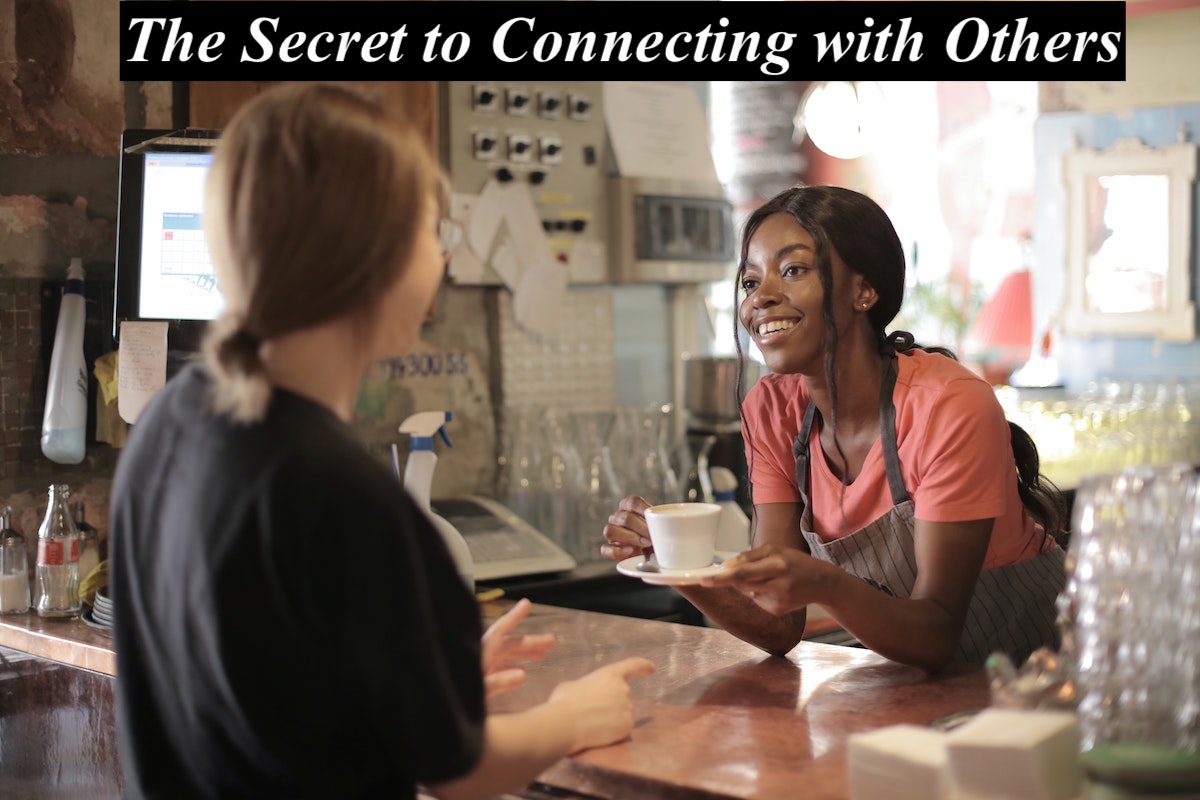 Book Dr. Mark DeVolder Today
Let Mark DeVolder show you how to make your next event a huge success.
Contact Mark