Keynotes, consulting, & workshops to move confidently
through change.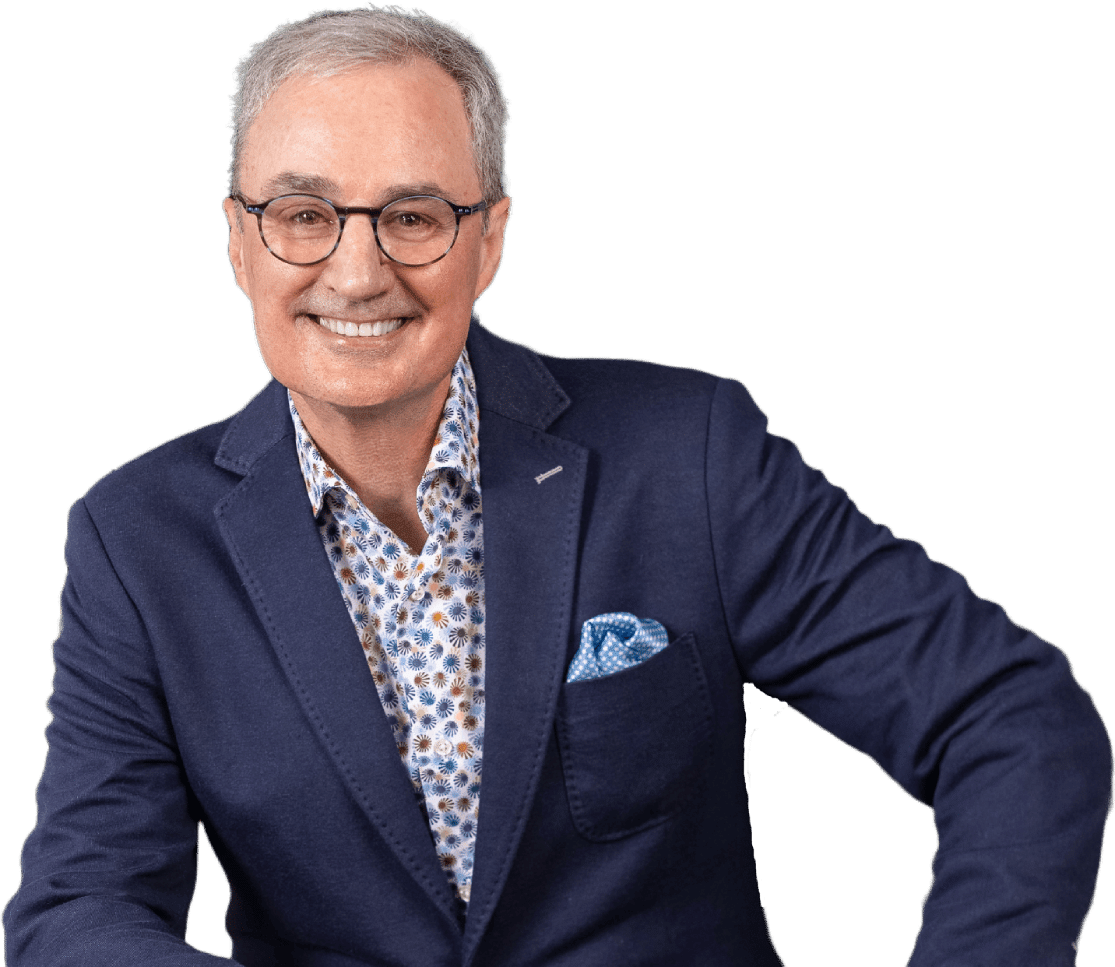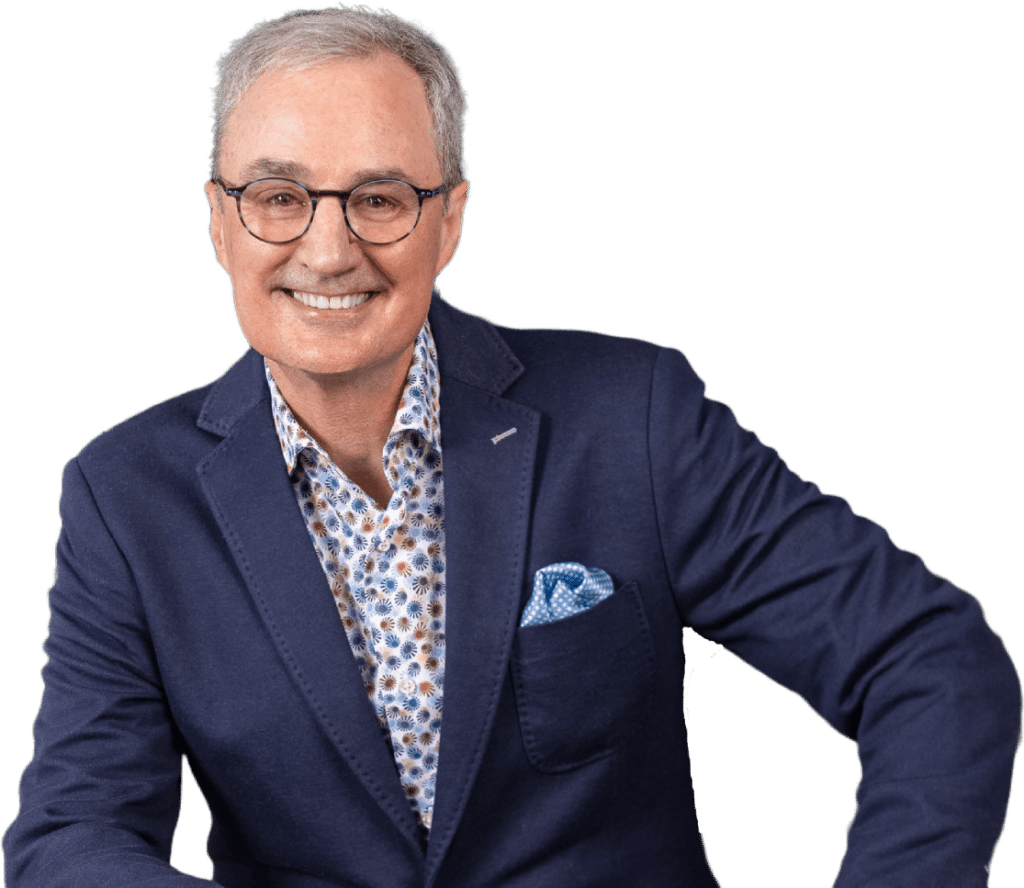 "Mark DeVolder was fantastic, highly engaged with the audience. I have never seen an audience stick with the speaker the entire time. The best part, we walked out of the room with tools to help us with change management."

MARLENE STANGER
Operations Lead, Monsanto

---
We recognize change is here to stay. Now, it's time to…
Navigate change in a

sustainable way.
Not with another methodology
Not with another run-of-the-mill keynote on change, but a…
Paced change.
A

shift

through your entire organization,
tangibly felt from the start of Mark's keynote and lasting long into the future.
Helping organizations
move confidently through change

is Dr. Mark's specialty.
---
He's known as the 'Change Specialist.'
Sure, he's funny. And engaging. He laughs at himself on stage and creates experiences that result in return speaking requests spanning the globe. But, above all, Mark knows change. He knows why we fear it and how we get lost within it. And he knows how to help leaders and their teams navigate their way though it. When you move from fearing change to understanding how to move confidently through it, you feel empowered. What before was exhausting becomes a bold challenge to step into. Mark will give your audience a path to walk through every change they experience.
Global Thought-Leader on Transitions
Top 5 Change Management Speaker
Doctoral Researcher & Grounded Science Speaker
A few of the

clients who trust


Mark when navigating change
"Remarkable Energy. Inspiring. Engaging."
Choose the
service

that's right for your organization.
Organizational change management, transformation & skill development.
Keynotes
---
Empowering, action-focused change management speaker & keynotes designed to produce immediate results.
Your leaders and teams will learn how to navigate change and feel confident about what lies ahead.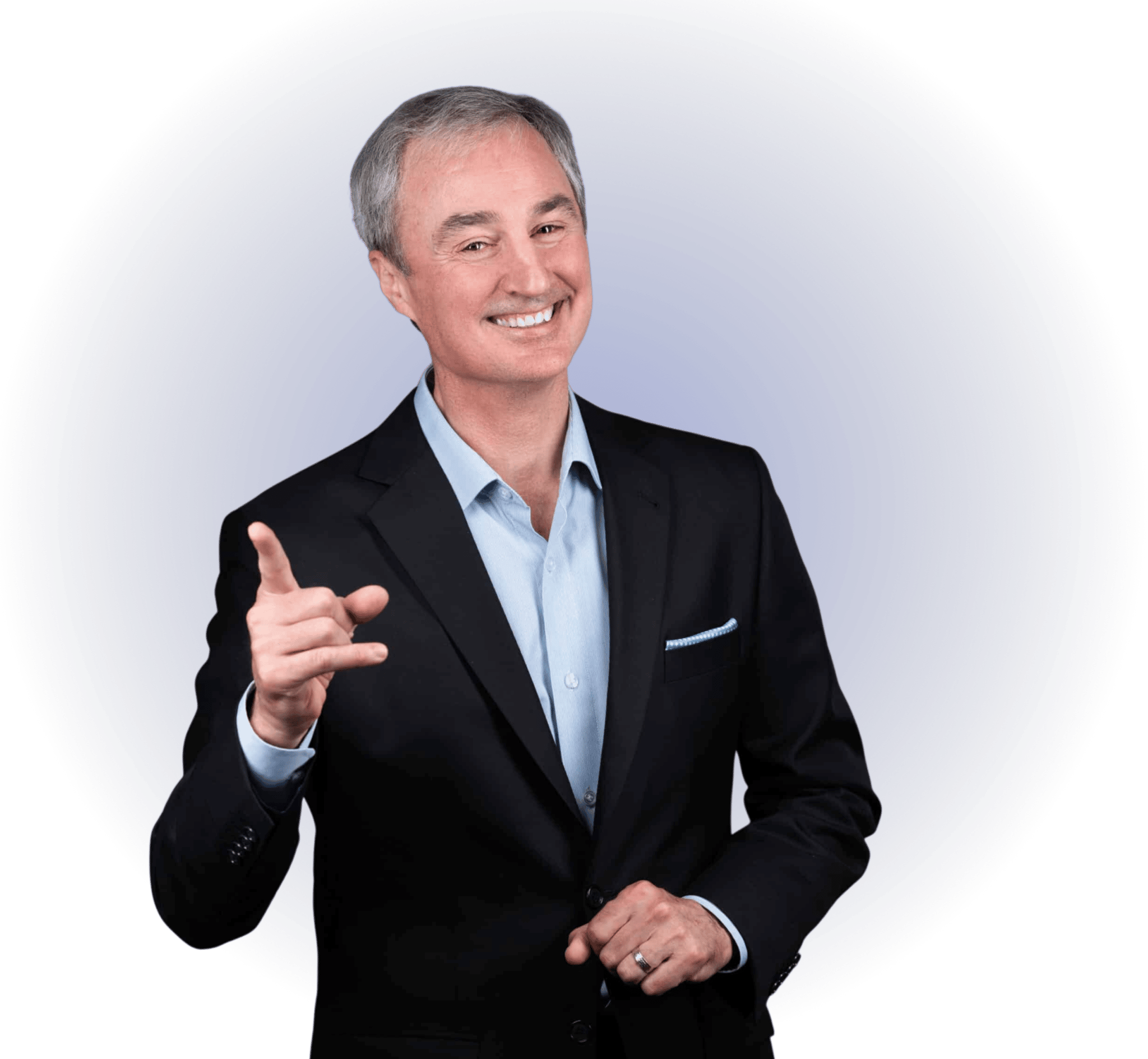 Take the first steps in making a
change
Discuss Your Organization's Needs
Collaborate on a Customized Workshop
Book Dr. Mark DeVolder Today
Let Mark DeVolder show you how to make your next event a huge success.